 8 SEPTEMBER 2023
The Coders Bandwagon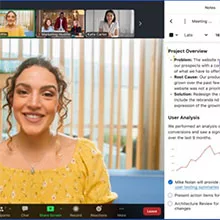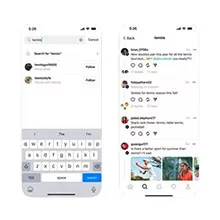 Threads introduces post-search functionality
Post search is finally arriving on the platform due to user requests, beginning with English and Spanish-speaking countries, with plans for wider language support in the future.
Can you guess
what was the
content of the
first
commercial
text message
?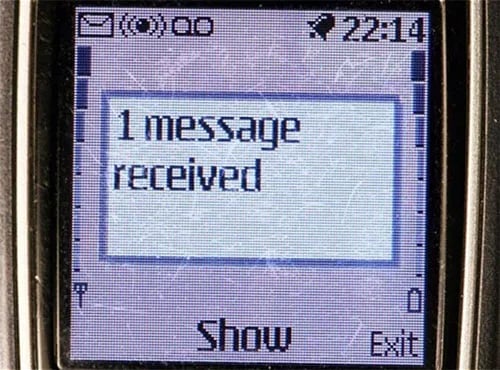 Take your best guess!
A) Merry Christmas!
B) Congratulations!
C) Hello, World!
Keep scrolling to find out the right answer
You might want to know
Effortless Strategies to Elevate Your Customer Service Game Through Tech
Today's customers want the option to resolve their issues online without having to make a call or, worse, come in-person. And you can help. There are plenty of ways to innovate your customer service simply by adding new tech to your…
More News
The dealer rating system implemented by Cox Automotive in their online vehicle marketplace was proving inadequate due to its simplicity, vulnerability to manipulation, and inconsistency in data presentation.
Success Story: Cox Automotive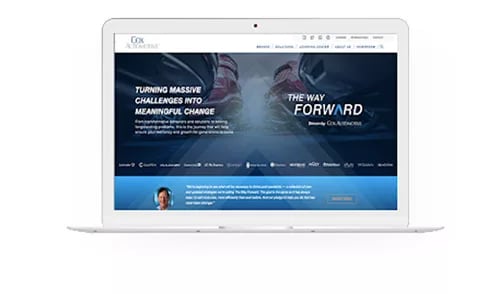 A)
The first commercial text message, sent on December 3, 1992, with the festive greeting "Merry Christmas," marked the beginning of the SMS era, transforming the way people communicate worldwide.


---
Did you get it right?
---
If you need to outsource software architects at a rate you can control, we can help. Let us know if you'd like to set up a call to learn more!
---

---
Copyright © 2023 Band of Coders
HG mail address:
1643 Mt. Vernon Rd 30338 Atlanta US
Atlanta HG
Durango
Los Angeles
Milwaukee
Fort Lauderdale
Toronto
Oakville