 20 October 2023
The Coders Bandwagon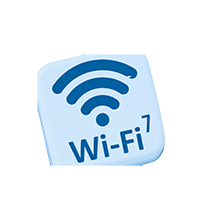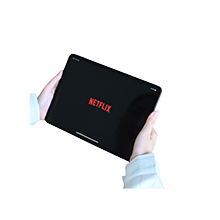 Do you
know what
video game
is often
recognized
as the first
one ever
created
?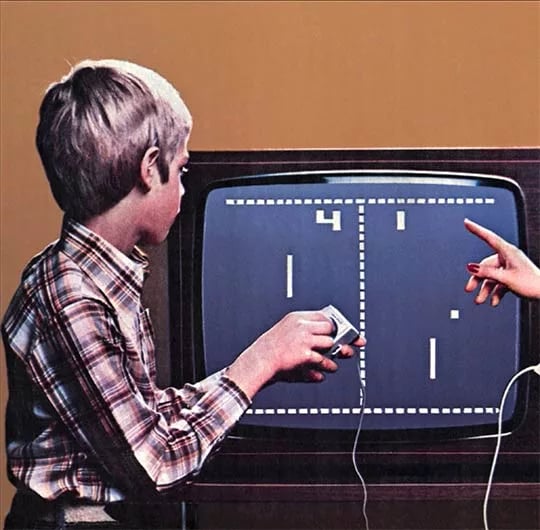 Take your best guess!
A) Tetris
B) Spacewar!
C) Pac-Man
Keep scrolling to find out the right answer
You might want to know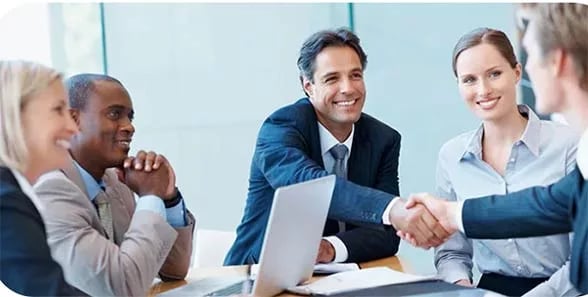 5 Best Practices for Building Professional Relationships that Last
Networking can take many forms, and one of the most important is investing in the relationships you already have. Whether you interact with coworkers in-person, communicate with clients over…
More News
Stories are now available on the Twitch mobile app
Twitch introduces a stories feature to its mobile app, allowing qualified users to post content that vanishes after 48 hours. Currently exclusive to active affiliates and partners, the feature may expand to more users in the future.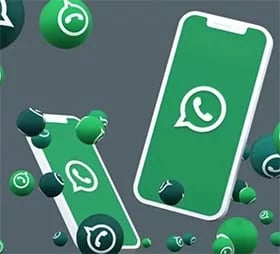 As PatientCo's customer base started expanding rapidly, a significant issue emerged: a considerable backlog of implementation tasks.
Success Story: PatientCo.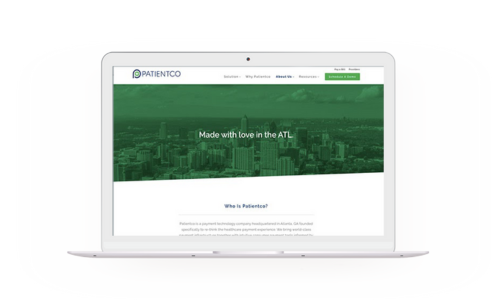 B)
"Spacewar!", developed in 1962 at MIT, is often recognized as the first video game ever created. Creators, Steve Russell, along with Martin Graetz and Wayne Wiitanen, set the stage for the future of video gaming. Players controlled spaceships, trying to outshoot each other. Despite not being sold commercially, its influence marked the start of the video game era.


---
Did you get it right?
---
If you need to outsource software architects at a rate you can control, we can help. Let us know if you'd like to set up a call to learn more!
---

---
Copyright © 2023 Band of Coders
HG mail address:
1643 Mt. Vernon Rd 30338 Atlanta US
Atlanta HG
Durango
Los Angeles
Milwaukee
Fort Lauderdale
Toronto
Oakville