 3 November 2023
The Coders Bandwagon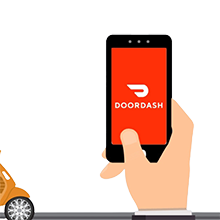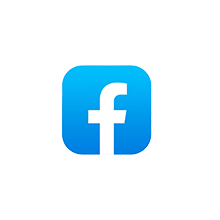 Besides
protecting
websites
from bots
what's the
second
purpose of
CAPTCHAs
?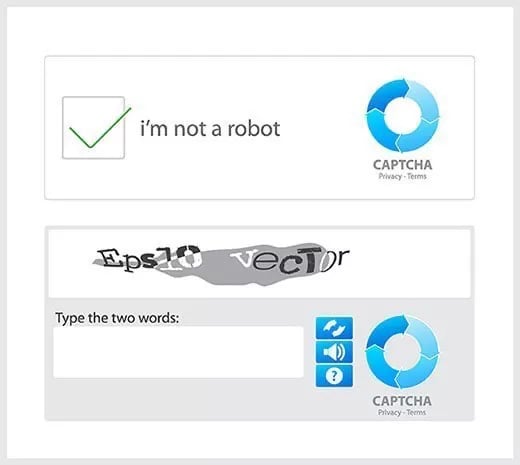 Take your best guess!
A) Generate ad revenue for websites.
B) Aid in search engine optimization.
C) Help digitize books.
Keep scrolling to find out the right answer
You might want to know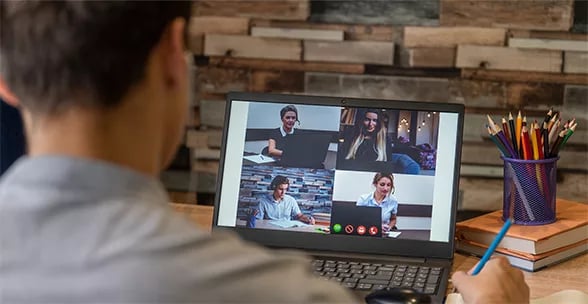 Beyond Slack: Proven Strategies for Effectively Managing your Remote Team
By now, you've probably read a million articles about which software services to use to keep your remote team in sync, where to centrally store data and team resources, and how often to conduct…
More News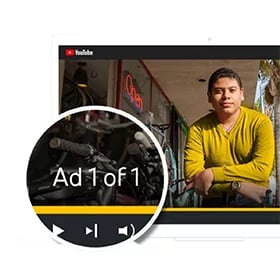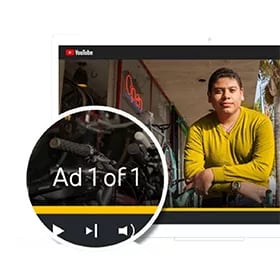 Jack Calhoun, the founder of NGT Enterprises, recognized the need to bridge the gap in the outdoor cooking market. With a passion for innovation, he set out to revolutionize the industry by creating a solution that would meet the demands of outdoor cooking enthusiasts.
Success Story: SmokeBloq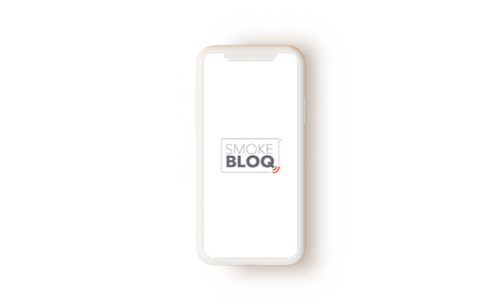 C)
CAPTCHA's Dual Purpose: CAPTCHAs, those online tests to determine if you're human, not only protect websites from bots but also help digitize books. Every time you type one, you're helping transcribe hard-to-read text.


---
Did you get it right?
---
If you need to outsource software architects at a rate you can control, we can help. Let us know if you'd like to set up a call to learn more!
---

---
Copyright © 2023 Band of Coders
HG mail address:
1643 Mt. Vernon Rd 30338 Atlanta US
Atlanta HG
Durango
Los Angeles
Milwaukee
Fort Lauderdale
Toronto
Oakville