 22 SEPTEMBER 2023
The Coders Bandwagon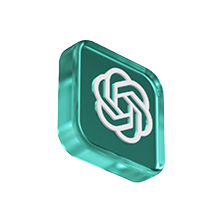 Do you
know why
Silicon
Valley in
California is
named as
such
?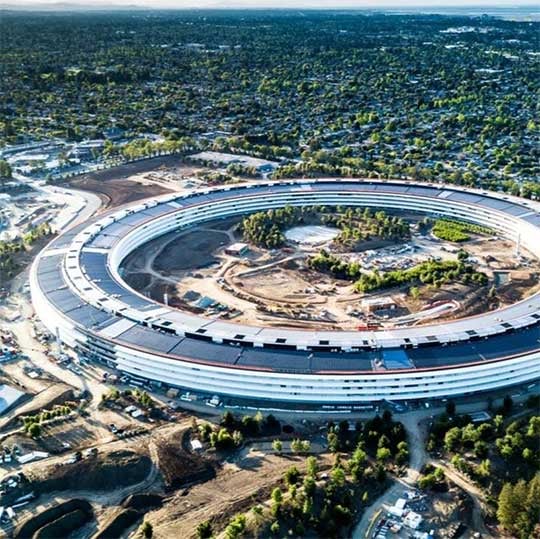 Take your best guess!
A) It was named after the Silicon River which flows through the area.
B) The name was given due to the abundance of silicon mines in the area.
C) It was named after the material "silicon," used in the production of computer chips and electronic devices.
Keep scrolling to find out the right answer
You might want to know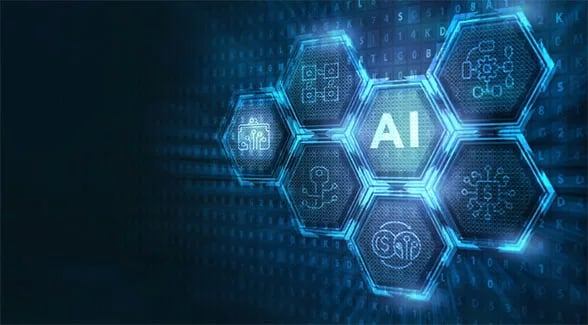 Ignoring AI: The Silent Business Killer?
In the fast-paced world of technology, Artificial Intelligence (AI) is no longer a luxury but a necessity. Some even call it the silent business killer for those who ignore it. Is your business at risk? From healthcare to transportation, AI is reshaping industries and redefining market leaders. This post explores the…
More News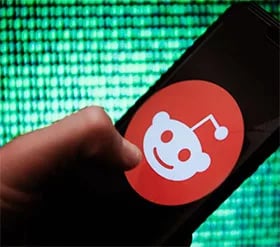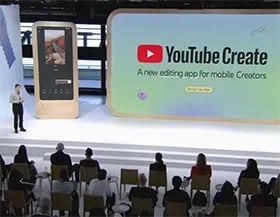 Join Noah Singer and Jason Linder, the Head of Product and CEO at Ripe, as they share their incredible journey collaborating with Band of Coders.
Success Story: Ripe - Part II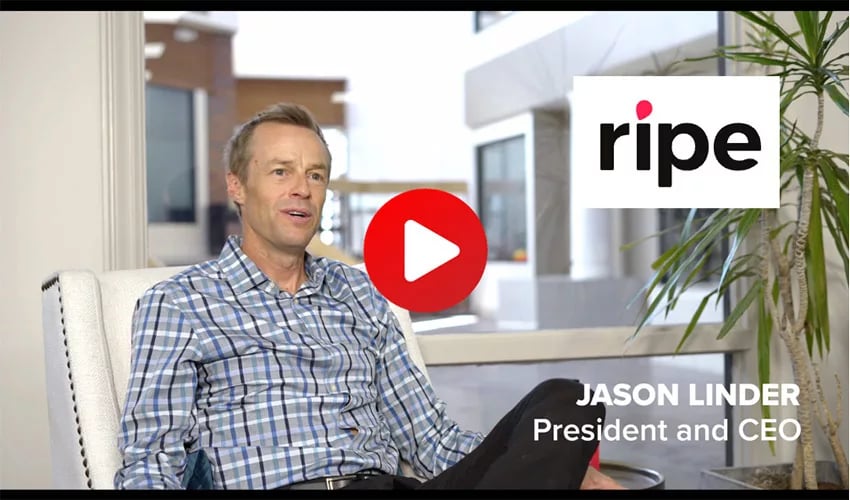 C)
Silicon Valley in California is a famous spot for tech companies. It got its name from "silicon," a material used to make parts for electronics like computers. As the area became a big place for tech work, it was named after this important material, showing its tech roots.


---
Did you get it right?
---
If you need to outsource software architects at a rate you can control, we can help. Let us know if you'd like to set up a call to learn more!
---

---
Copyright © 2023 Band of Coders
HG mail address:
1643 Mt. Vernon Rd 30338 Atlanta US
Atlanta HG
Durango
Los Angeles
Milwaukee
Fort Lauderdale
Toronto
Oakville