--- This week's tech spotlight:
---
---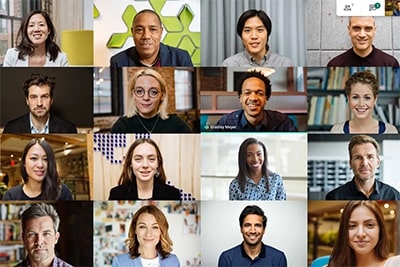 ---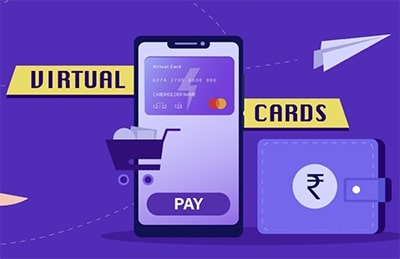 ---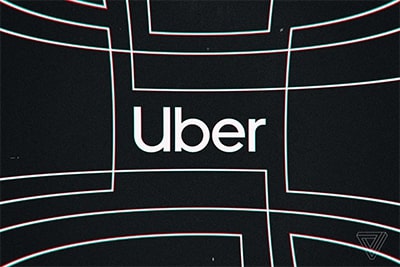 ---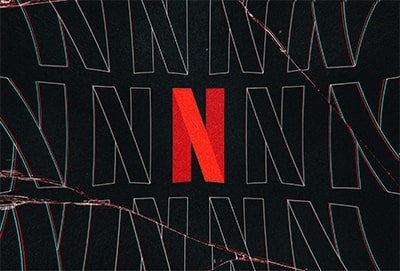 ---
Our perspective: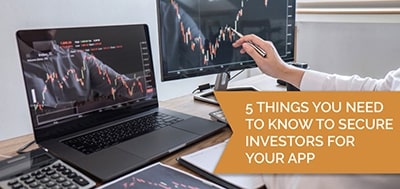 5 Things You Need To Know To Secure Investors For Your App
You have a one-in-a-million app idea, and maybe even an MVP. You've poured hours into brainstorming, researching, and testing. You know it's a great idea.
Now, you just have to convince other people.
While securing an investor is no walk in the park, it's definitely possible, especially if you know what you're getting into.
With that in mind, here are five things you need to know to secure an investor for...
---
If you need to outsource software architects at a rate you can control, we can help. Let us know if you'd like to set up a call to learn more!
---

We Are Collaborative. We Are Passionate. We Are Resilient
We treat every idea and opinion with the respect it deserves. We won't rest until we create the ideal solution for your unique challenge. We listen to our clients, admit our limits, and own our mistakes.
---
Copyright © 2023 Band of Coders