--- This week's tech spotlight:
---
---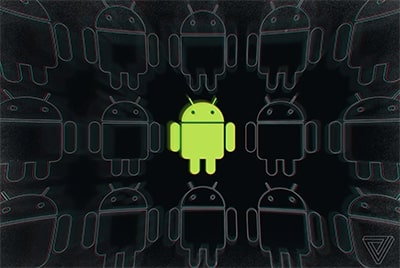 ---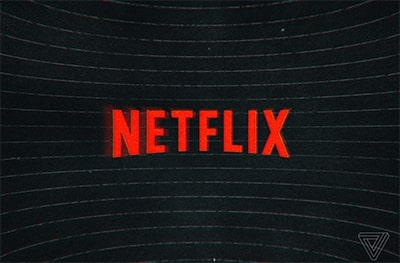 Netflix Tests Profile Transfers
The streaming service is developing new features that will let users transfer profiles to new accounts or sub-accounts for which subscribers will have to pay an additional fee.
---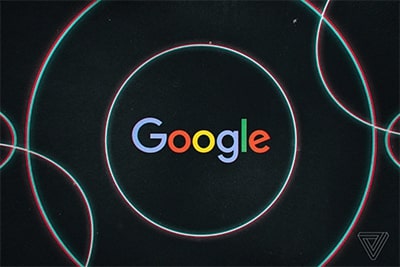 ---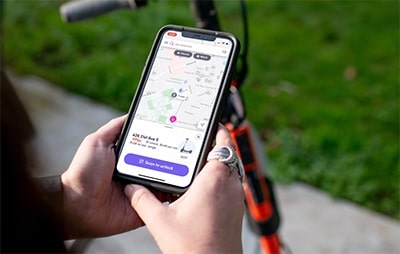 ---
Our perspective: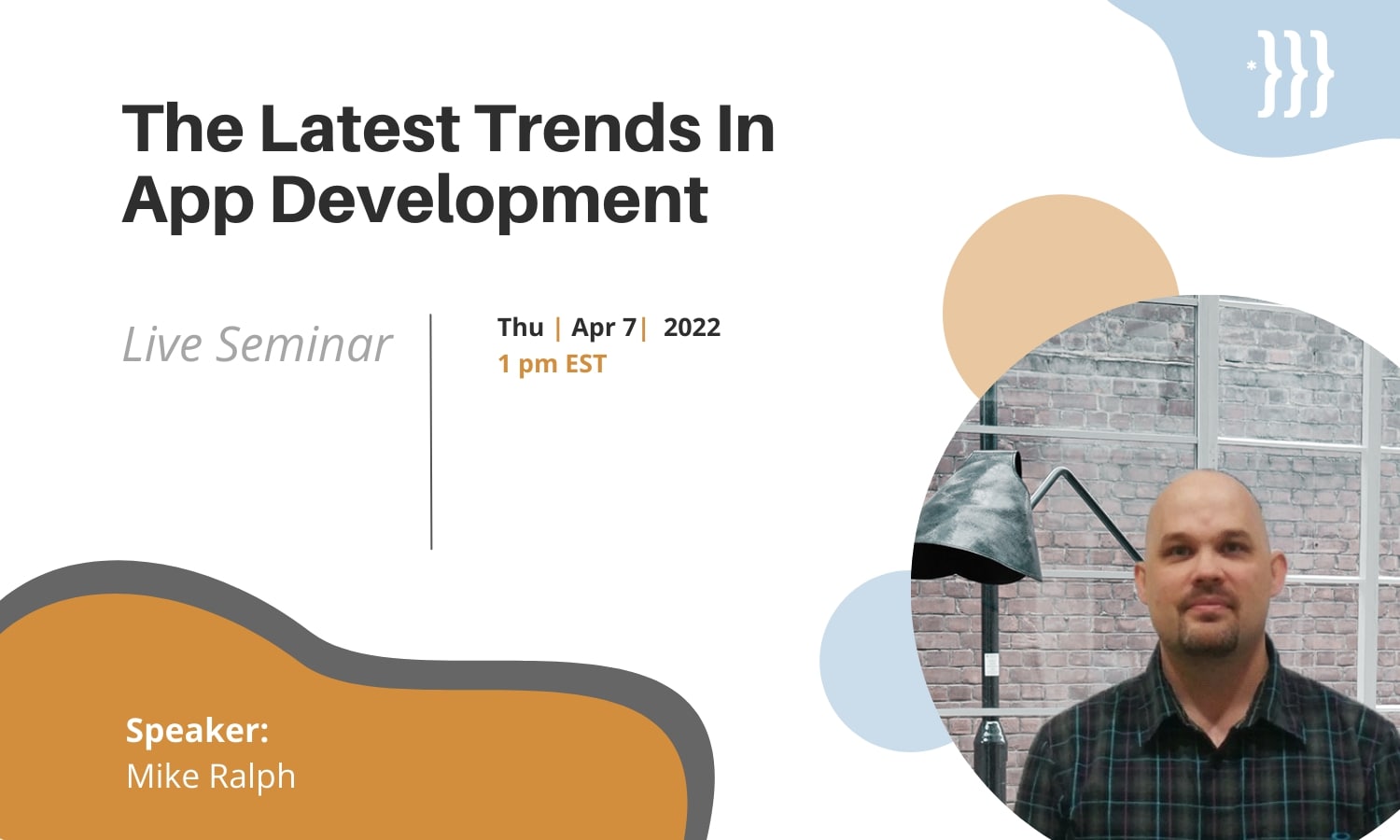 The Latest Trends in App Development
How do you keep your business relevant? Join our session on April 7th to learn howApp development has evolved and the trends we are seeing today.
The Managing Director of our Toronto office, Mike Ralph, will discuss how industry businesses can thrive by understanding potential trends!
---
If you need to outsource software architects at a rate you can control, we can help. Let us know if you'd like to set up a call to learn more!
---

We Are Collaborative. We Are Passionate. We Are Resilient
We treat every idea and opinion with the respect it deserves. We won't rest until we create the ideal solution for your unique challenge. We listen to our clients, admit our limits, and own our mistakes.
---
Copyright © 2023 Band of Coders