--- This week's tech spotlight:
---
---
---
---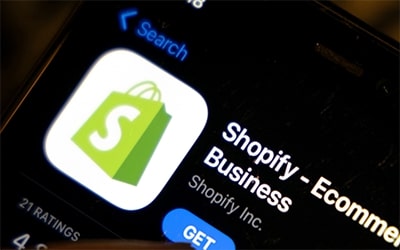 ---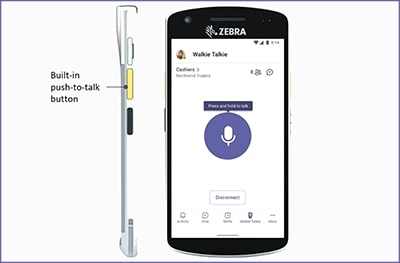 ---
Our perspective: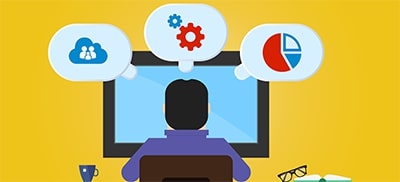 Best Practices For Building Custom Software
Before describing what custom software is, it may help to describe what it's not. Custom software is not off-the-shelf software. Commercial off-the-shelf software, or COTS, is a packaged solution geared toward a range of users. Microsoft Office and Adobe Photoshop are good examples.
By contrast, customized software is designed specifically for a certain user. A content management system or an automated invoicing platform are a couple of examples. In most cases, these software solutions will only be used by the...
---
If you need to outsource software architects at a rate you can control, we can help. Let us know if you'd like to set up a call to learn more!
---

We Are Collaborative. We Are Passionate. We Are Resilient
We treat every idea and opinion with the respect it deserves. We won't rest until we create the ideal solution for your unique challenge. We listen to our clients, admit our limits, and own our mistakes.
---
Copyright © 2023 Band of Coders