--- This week's tech spotlight:
---
---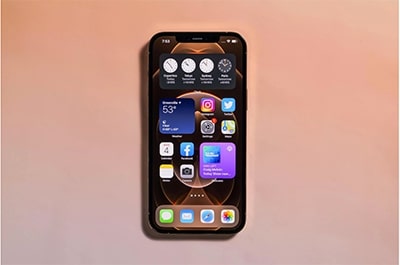 ---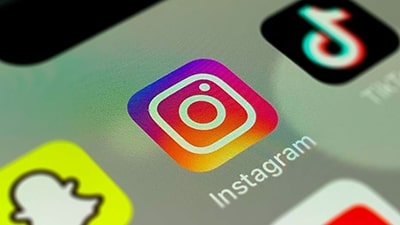 ---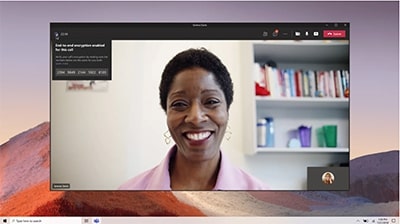 ---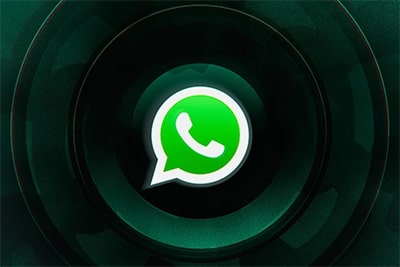 ---
Our perspective: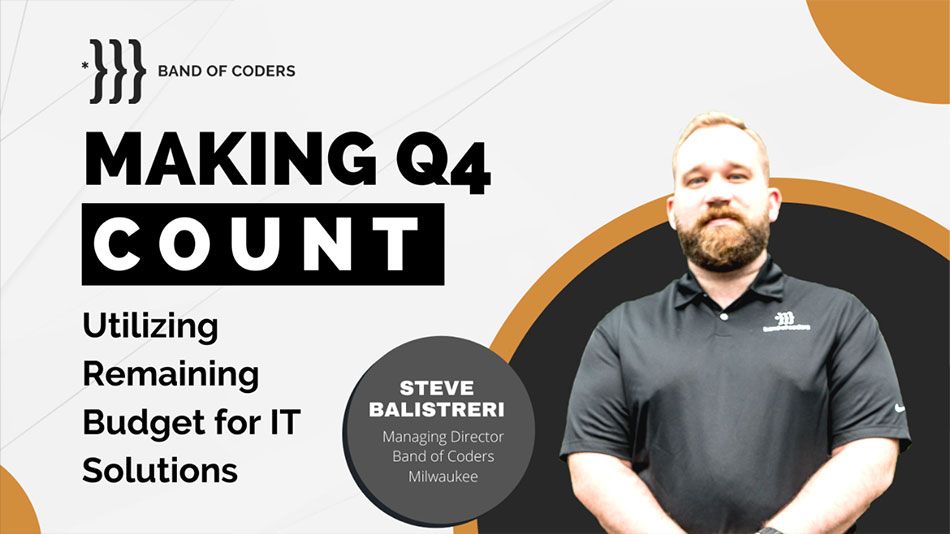 Making Q4 Count: Utilizing Remaining Budget for IT Solutions
As the year comes to an end, you may find yourself to be very busy and with little to no idea on the best ways to maximize the remaining budget during Q4.
Listen to our Milwaukee's Senior Technology Architect and Managing Director, Steve Balistreri, share some great tips and advice for maximizing your remaining budget to help end the year successfully.
---
If you need to outsource software architects at a rate you can control, we can help. Let us know if you'd like to set up a call to learn more!
---

We Are Collaborative. We Are Passionate. We Are Resilient
We treat every idea and opinion with the respect it deserves. We won't rest until we create the ideal solution for your unique challenge. We listen to our clients, admit our limits, and own our mistakes.
---
Copyright © 2023 Band of Coders