--- This week's tech spotlight:
---
---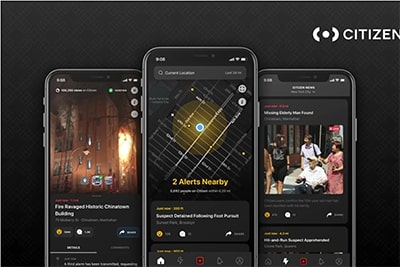 An app called Citizen started to pay users to live stream crime scenes and emergencies. Rates in New York start from $25 per hour.
---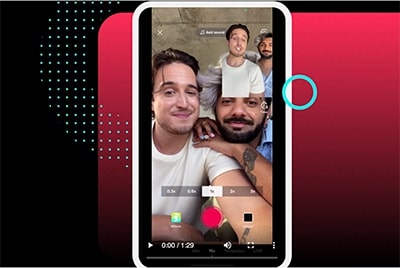 TikTok's creators developed a series of features for both creators and viewers, including scheduled events, picture-in-picture videos, and group live streams with two users.
---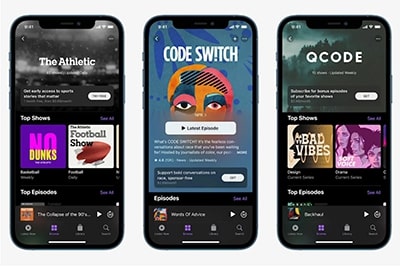 Apple Podcasts released a new feature for users to subscribe to content from the app, gaining ad-free and bonus content, as well as early access.
---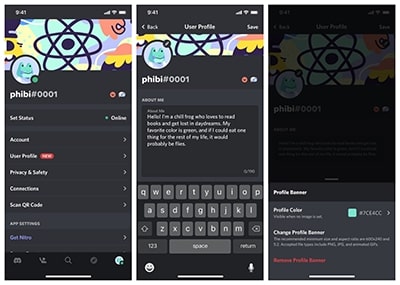 Discord developed a new feature that allows users to customize their profiles using the mobile app.
---
Our perspective: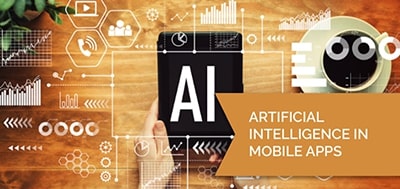 Chatbots, machine learning, and speech recognition software like Siri and Cortana—whichever form it takes, it's clear AI is here to stay. And if that's the case, should you use AI in your mobile app?
Some of today's most popular apps, including Alexa, Pandora, Tinder, and Uber, all rely on artificial intelligence. These apps leverage AI in different ways and for various purposes, but all have one thing...
---
If you need to outsource software architects at a rate you can control, we can help. Let us know if you'd like to set up a call to learn more!
---

We Are Collaborative. We Are Passionate. We Are Resilient
We treat every idea and opinion with the respect it deserves. We won't rest until we create the ideal solution for your unique challenge. We listen to our clients, admit our limits, and own our mistakes.
---
Copyright © 2023 Band of Coders