--- This week's tech spotlight:
---
---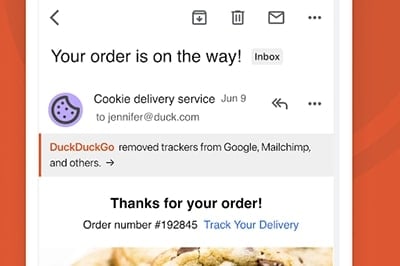 DuckDuckGo has developed a new feature that allows users to keep their information safe from the websites that collect personal data.
---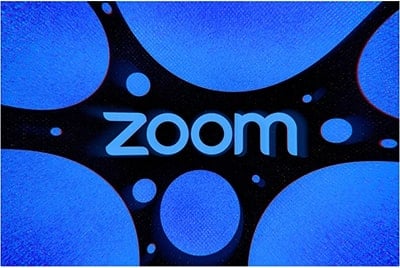 Zoom has launched a new feature called "Focus Mode", in which, to avoid distractions, participants cannot see each others' videos.
---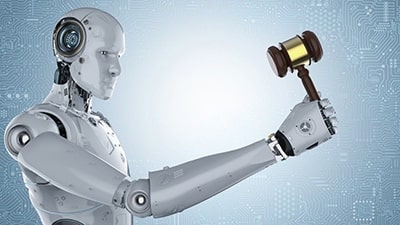 A new app called DoNotPay helps users draft legal letters. Lawyers also benefit from its features, saving them time and money while preparing and structuring their cases.
---
From our perspective: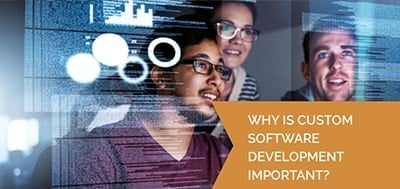 Custom software is unique software created to fill a specific need. One example might be a content management system created for the marketing team of an organization or a banking app created for the bank's customers. To put it another way, when a company has a need that can't be met using existing software, they develop custom software to fill that need.
---
If you need to outsource software architects at a rate you can control, we can help. Let us know if you'd like to set up a call to learn more!
---

We Are Collaborative. We Are Passionate. We Are Resilient
We treat every idea and opinion with the respect it deserves. We won't rest until we create the ideal solution for your unique challenge. We listen to our clients, admit our limits, and own our mistakes.
---
Copyright © 2023 Band of Coders